Our Vision for Creating Life-Defining Interiors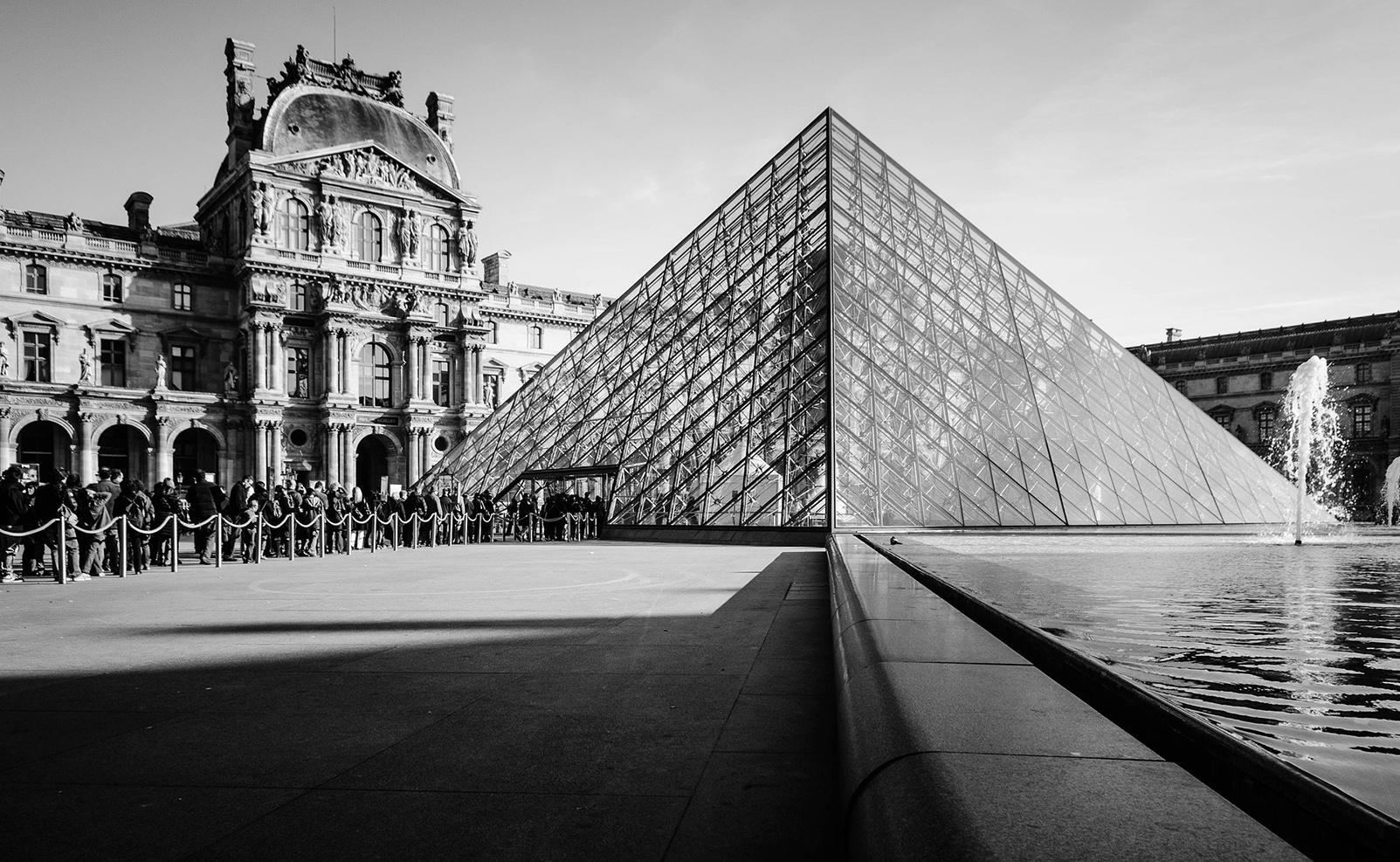 Our Vision for Creating Life-Defining Interiors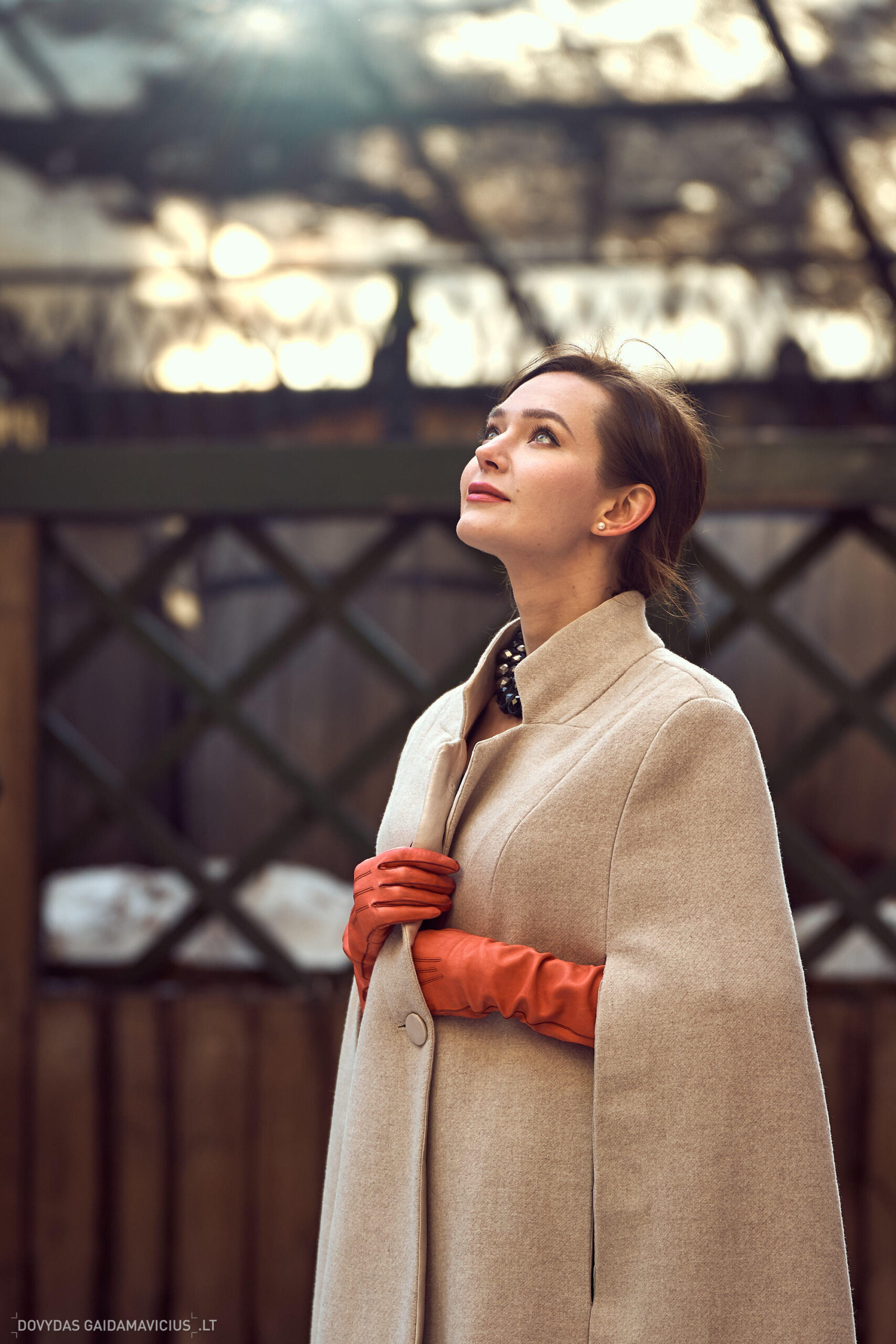 Architect. Interior designer. Francophile.
Let me tell you about my passion! Growing up, I had always been enamored by the elegance and refinement of French interior design. So, when the opportunity arose for me to study in France, I jumped at the chance.
It was a transformative experience. I've spent months immersing myself in French culture and design. The knowledge and skills I gained during my time in France became the foundation for my lifelong dream of opening a design studio in Vilnius.
Despite studying French for nine years in Vilnius, I wasn't prepared to attend architecture and design classes in French! Countless hours were spent refining my language skills, and initially, I struggled A LOT! However, after a year of living in France, I could confidently state that my French is nearly fluent.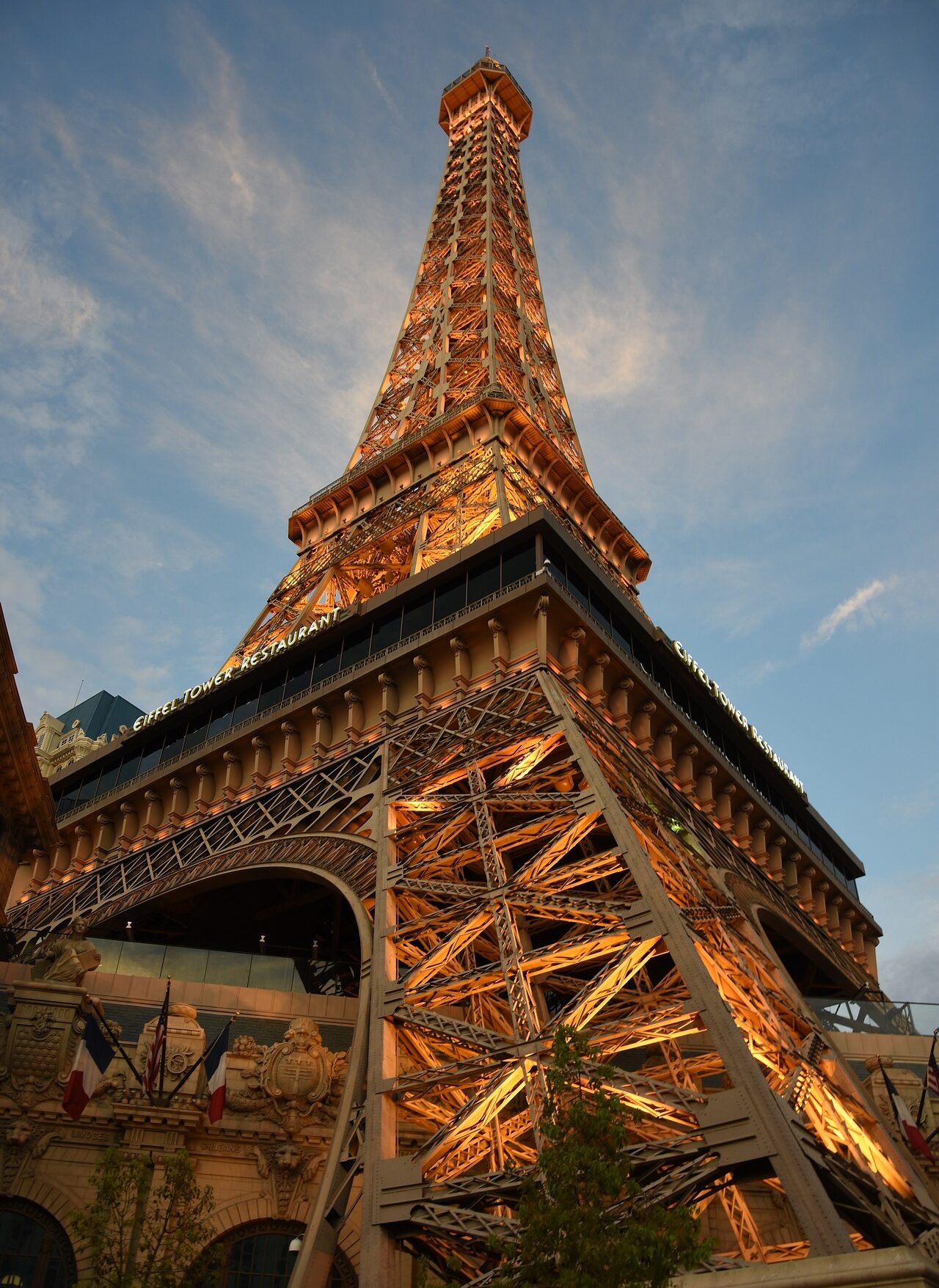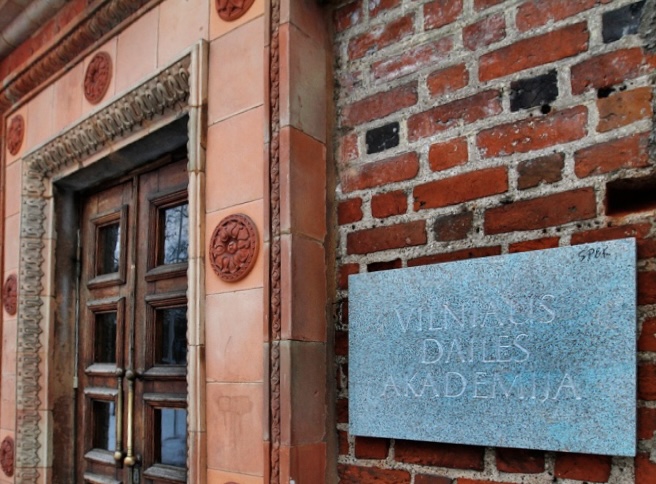 I started my career path as an interior design student at Vilnius Academy of Arts.
However, after a few years, I realized that adapting to spaces created by others wasn't enough for me, I wanted to shape them myself! So I switched to architecture. It opened up a whole new world of possibilities and opportunities that I continue to explore to this day.
I was honored to be the sole architecture student in Lithuania to receive the prestigious President A. Smetona's scholarship for outstanding academic achievements seven years ago (pinch me!).
I was lucky to study in Spain and embark on a life-changing experiences in France.
Honestly, I attribute all of this success to having real passion for aesthetics and design, as well truly loving what I do.
The World of High-End Projects
Luxurious villas in Nice and grand banks in Luxembourg, the Nike House of Innovation in Champs-Élysées, busy universities in Paris, and major developments in Bordeaux…  I had the privilege of getting behind-the-scenes insight into many inspiring projects!
Working as the Head Representative for French-speaking countries at a large safety construction supplying company, constant travelling and business meetings in French was my everyday life. 
These were experiences I wouldn't even have dreamed of as an interior design student!
And Then There's New York
The dynamic energy and constant innovation of New York interior design have encouraged me to think outside the box and create spaces that are both visually striking and functional.
New York has been a great source of inspiration for my work. The city's unique and diverse design styles, ranging from industrial lofts to elegant townhouses, have taught me to be bold and creative in my approach to design.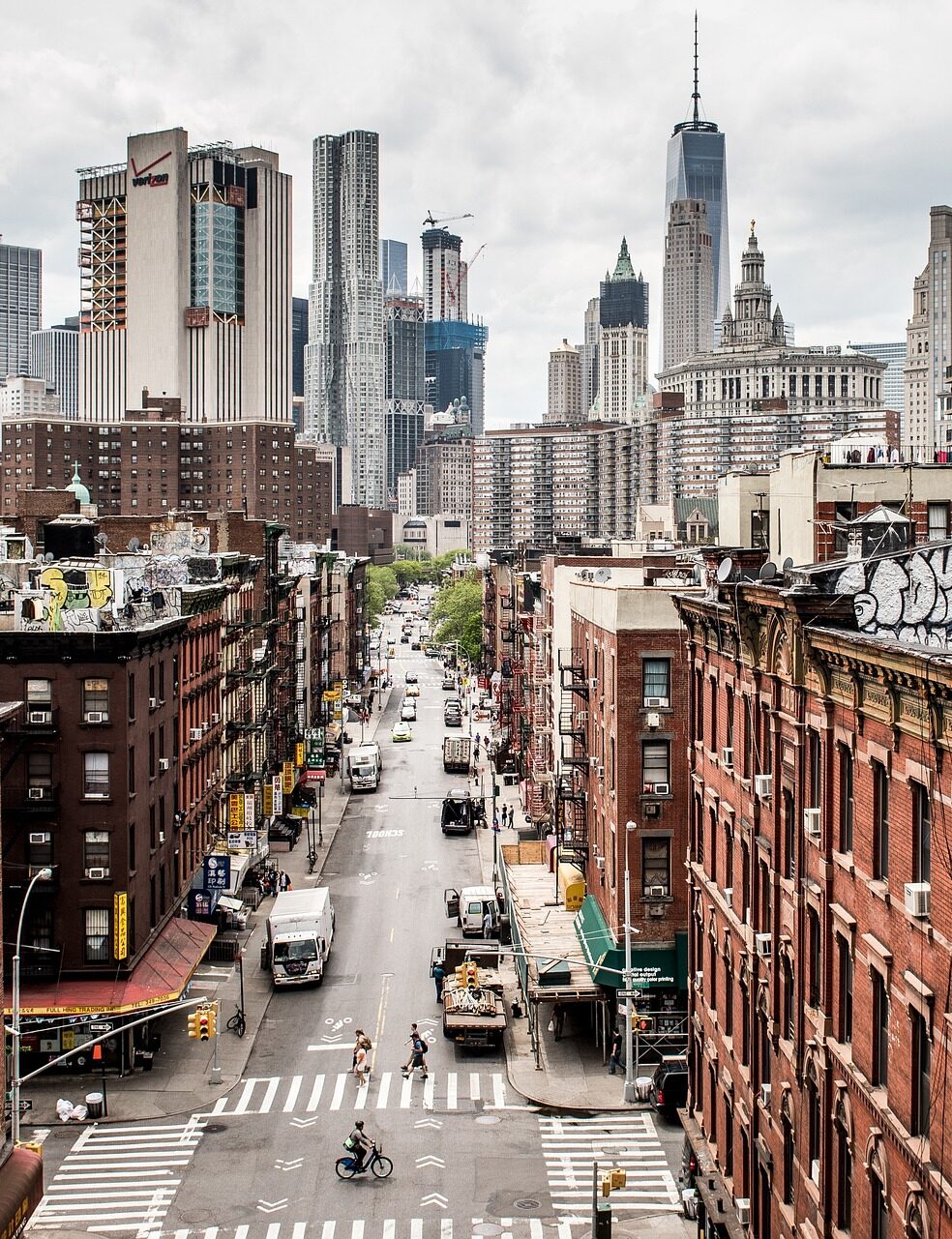 I firmly believe your home should be an extension of who you are. Your home can inspire you. Your home can represent who you are and who you'd love to become.
Having spent almost three years working in a boutique architecture and design studio, I have immersed myself in every aspect of the craft. I have delved into the secrets of French design and then I used my knowledge to create my beloved interior design studio. 
With my expertise and experience, it would be my pleasure to assist you in designing a space that is truly one-of-a-kind, reflective of your individual style, preferences, and personality.
Architect & Interior designer

Medeina has studied interior design and architecture in Lithuania, Spain, and France. The glamorous style of major European capitals is reflected in the interiors she creates. The closest to her heart is modern French classics and a contemporary, cozy Japandi style.

Her passion is creating interiors of timeless elegance and understated luxury marked by beautiful contrasts. Medeina creates fully conceived and exquisitely executed spaces by thoughtfully considering the purpose, proportion and emotional experience. Rich details, traditional features and clean lines complement a multifaceted and inspired choice of palette, material and texture to result in gorgeous interiors that surprise and delight.
Furniture & Graphic designer

Rasa is a graduate from the Vilnius Academy of Arts. She holds a degree in industrial and furniture design. After completing her studies, Rasa moved to Hamburg, Germany, where she worked as a designer in a startup hub.

Rasa delivers cutting edge design with an eye for elegance and style. Her clean, modern and expressive style is best reflected in the paintings she creates, as well as in furniture design, graphic design and illustration.

Rasa believes that design is not just about things, it's about making an impact on the environment and enhancing the quality of life.
Our goal is to promote French interior design culture in Lithuania. The most important thing for us is not an empty "luxury for the sake of luxury" but exceptional quality, unapologetic comfort, convenience, and long-term solutions that will never get old – all of the things that true French interiors radiate.
Antakalnio str. 48A-501, Vilnius